New! Videos from the Black Range
Great news, the Black Range website has added to its collection of videos about the personalities of the Black Range. These productions are free for your viewing and or download and may be used for non-commercial purposes.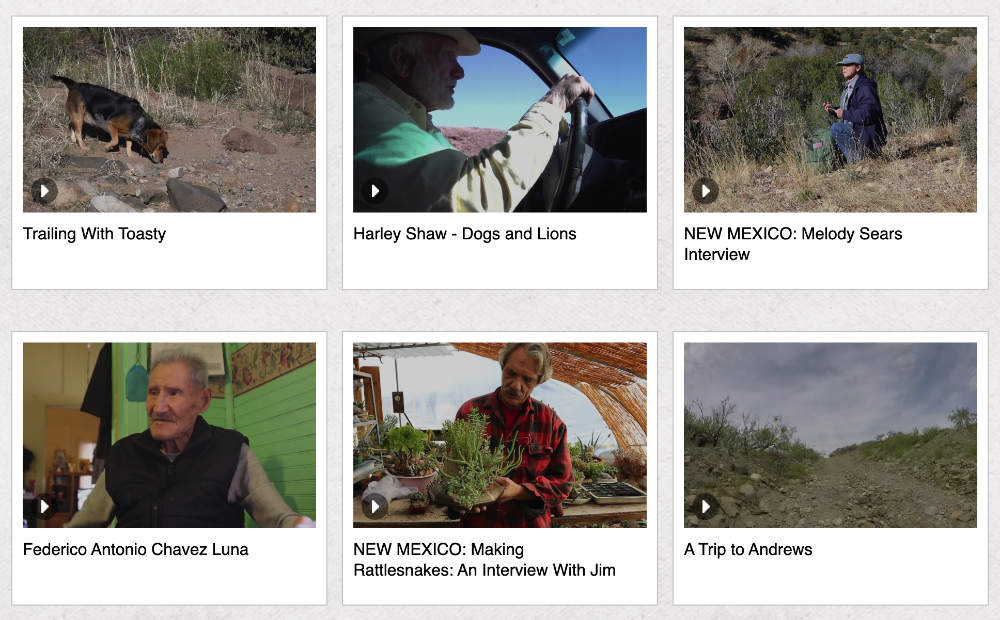 Books by Sherry Fletcher and Cindy Carpenter
March 30, 2018
July 20, 2015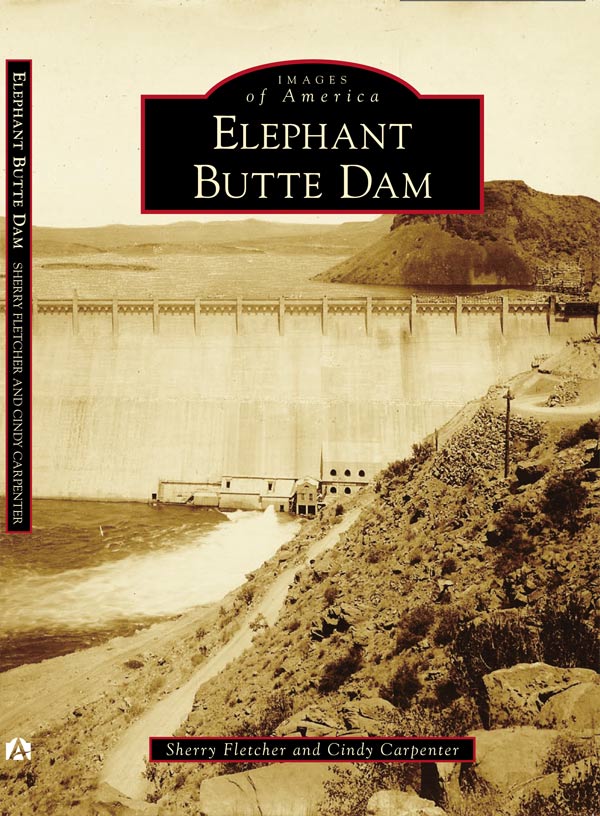 May 25, 2015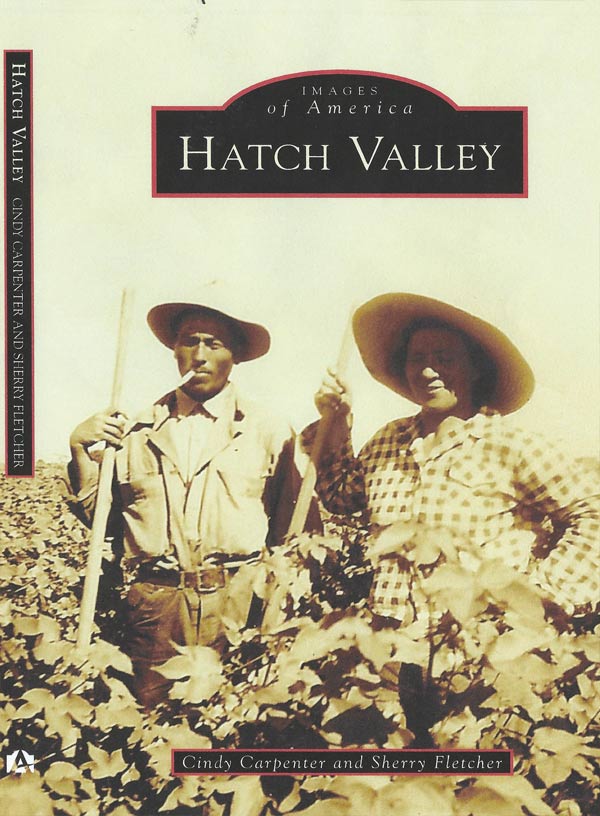 November 8, 2010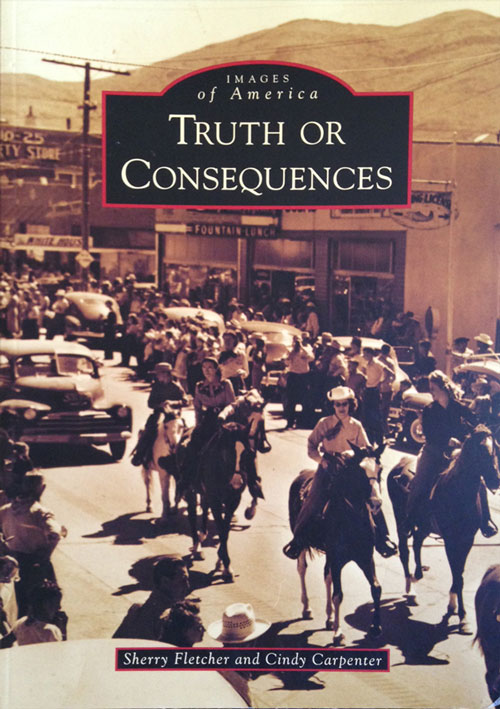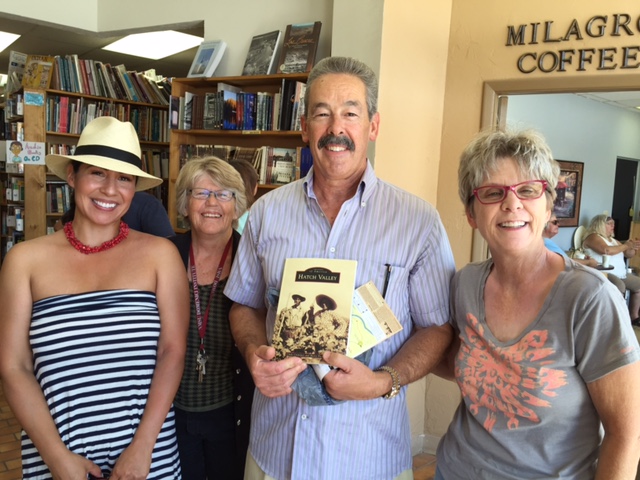 The first copy of Sherry & Cindy's HATCH VALLEY book was sold at COAS Book Store in Las Cruces on Saturday June 13.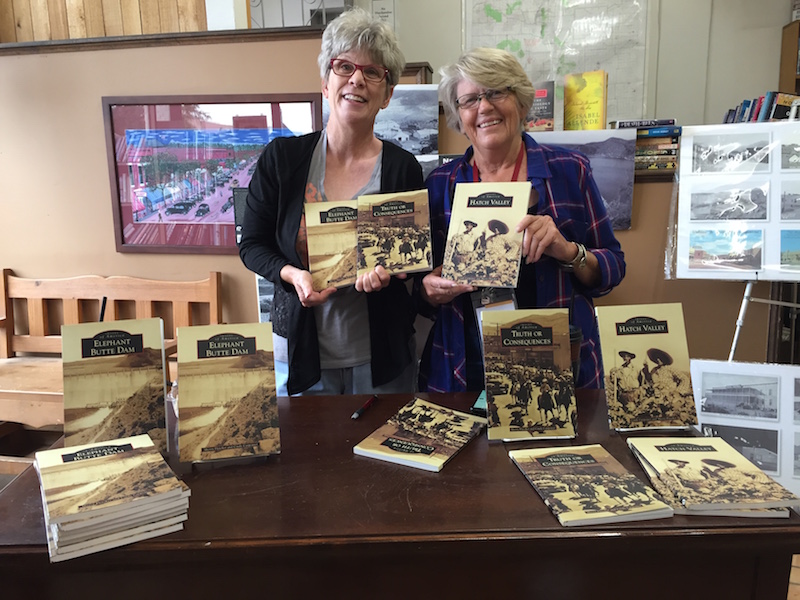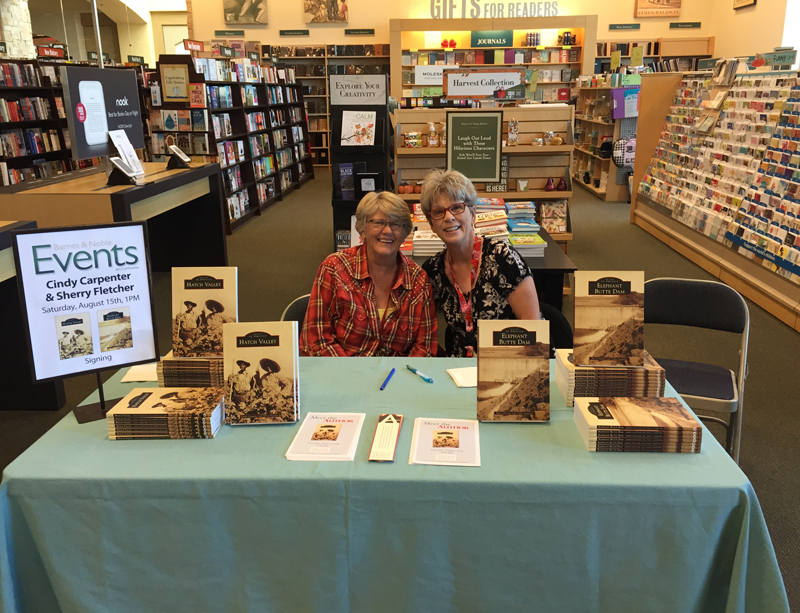 ---